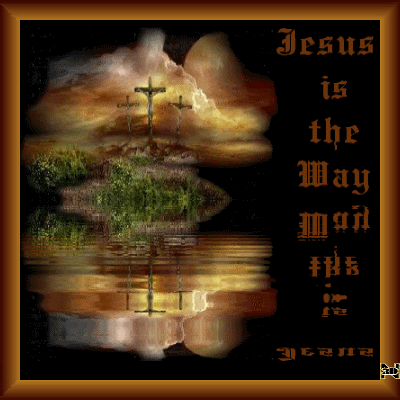 19So יהושע said to him, "Why do you call Me good? No one is good except One – Elohim.
20"You know the commands, 'Do not commit adultery,' 'Do not murder,' 'Do not steal,' 'Do not bear false witness,' 'Respect your father and your mother.' "
21And he said, "All these I have watched over from my youth." LUKE 18:19-21
Institute for Scripture Research - ISR
19 And Jesus said unto him, Why callest thou me good? none is good, save one, that is, God.
20 Thou knowest the commandments, Do not commit adultery, Do not kill, Do not steal, Do not bear false witness, Honour thy father and thy mother.
21 And he said, All these have I kept from my youth up. LUKE 18:19-21
King James Version - KJV
19 Yeshua said to him, "Why are you calling me good? No one is good but God! 
20 You know the mitzvot — 'Don't commit adultery, don't murder, don't steal, don't give false testimony, honor your father and mother, . . .'"[a] 
21 He replied, "I have kept all these since I was a boy." LUKE 18:19-21
Complete Jewish Bible - CJB
May Yah bless and keep you ALL safely abiding under the Shadows of His Mighty Wings.  If you have not yet repented, I ask that you repent immediately.  Turn to our Heavenly Father through His Beloved Son Yeshua Ha Mashiach (Jesus Christ).  Please consider doing this immediately, for as we know the world is soon coming to a close.  It is during this time that we will need Yah's full divine protection for what is to be unveiled.  I believe that it was through obedience that Noah had such great faith; this in essence was what saved him and his family from the flood. As a born again Christian (a former Roman Catholic of 46+ years) there is so much to gain in doing so.  My soul is richly blessed by the gems of truth revealed to me by my beloved Heavenly Father, Abba, and I have no regrets repenting of my past ways.  Blessings! ~ Judy Velez
THE PSALMS
1When Yisra'ĕl went out of Mitsrayim, The house of Ya'aqoḇ from a people of strange language,
2Yehuḏah became His set-apart place, And Yisra'ĕl His rule.
3The sea saw it and fled; The Yardĕn turned back.
4The mountains skipped like rams, The little hills like lambs.
5Why was it, O sea, that you fled? O Yardĕn, that you turned back?
6O mountains, that you skipped like rams? O little hills, like lambs?
7Tremble, O earth, from the face of the Master, From the face of the Eloah of Ya'aqoḇ,
8Who turned the rock into a pool of water, The flint into a fountain of water. 
 P
SALM 114 Institute for Scripture Research - ISR
*Gif is from public domain, original author unknown
---
Permissions in this forum:
You
cannot
reply to topics in this forum