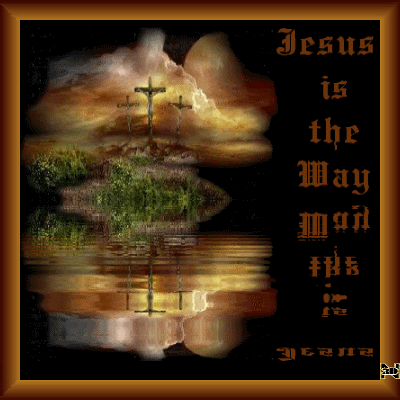 8He said to them, "Because of the hardness of your hearts, Mosheh allowed you to put away your wives, but from the beginning it was not so.


9"And I say to you, whoever puts away his wife, except on the ground of whoring, and marries another, commits adultery.a And whoever marries her who has been put away commits adultery."b


10His taught ones said to Him, "If such is the case of the man with his wife, it is good not to marry." 
MATTHEW 19:8-10
Institute for Scripture Research - ISR
8 
He saith unto them, Moses because of the hardness of your hearts suffered you to put away your wives: but from the beginning it was not so.
9 
And I say unto you, Whosoever shall put away his wife, except it be for fornication, and shall marry another, committeth adultery: and whoso marrieth her which is put away doth commit adultery.
10 
His disciples say unto him, If the case of the man be so with his wife, it is not good to marry. M
ATTHEW 19:8-10
King James Version - KJV
8 He answered, "Moshe allowed you to divorce your wives because your hearts are so hardened. But this is not how it was at the beginning. 
 
9 Now what I say to you is that whoever divorces his wife, except on the ground of sexual immorality, and marries another woman commits adultery!"

10 The talmidim said to him, "If that is how things are between husband and wife, it would be better not to marry!" MATTHEW 19:8-10 Complete Jewish Bible - CJB
May Yah bless and keep you ALL safely abiding under the Shadows of His Mighty Wings.  If you have not yet repented, I ask that you repent immediately.  Turn to our Heavenly Father through His Beloved Son Yeshua Ha Mashiach (Jesus Christ).  Please consider doing this immediately, for as we know the world is soon coming to a close.  It is during this time that we will need Yah's full divine protection for what is to be unveiled.  I believe that it was through obedience that Noah had such great faith; this in essence was what saved him and his family from the flood. As a born again Christian (a former Roman Catholic of 46+ years) there is so much to gain in doing so.  My soul is richly blessed by the gems of truth revealed to me by my beloved Heavenly Father, Abba, and I have no regrets repenting of my past ways.  Blessings! ~ Judy Velez
THE PSALMS
1יהוה said to my Master, "Sit at My right hand, Until I make Your enemies a footstool for Your feet."

2יהוה sends Your mighty sceptre out of Tsiyon. Rule in the midst of Your enemies!

3Your people volunteer in the day of Your might, In the splendours of set-apartness! From the womb, from the morning, You have the dew of Your youth!

4יהוה has sworn and does not relent, "You are a priest forever According to the order of Malkitseḏeq."

5יהוה at Your right hand Shall smite sovereigns in the day of His wrath.

6He judges among the nations, He shall fill the nations with dead bodies, He shall crush the Head over the mighty earth!

7
He drinks of the stream by the wayside, Therefore He does lift up the head!
PSALM 110 Institute for Scripture Research - ISR
*Gif is from public domain, original author unknown
---
Permissions in this forum:
You
cannot
reply to topics in this forum