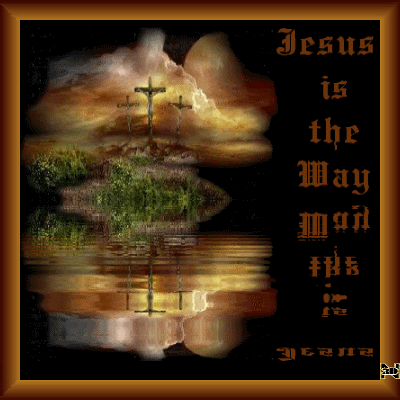 31 "And it has been said, 'Whoever puts away his wife, let him give her a certificate of divorce.'
32"But I say to you that whoever puts away his wife, except for the matter of whoring,a makes her commit adultery. And whoever marries a woman who has been put away commits adultery.
33"Again, you heard that it was said to those of old, 'You shall not swear falsely, but shall perform your oaths to יהוה.' MATTHEW 5:31-33 Institute for Scripture Research - ISR
31 "It hath been said, Whosoever shall put away his wife, let him give her a writing of divorcement:
32 But I say unto you, That whosoever shall put away his wife, saving for the cause of fornication, causeth her to commit adultery: and whosoever shall marry her that is divorced committeth adultery.
33 Again, ye have heard that it hath been said by them of old time, Thou shalt not forswear thyself, but shalt perform unto the Lord thine oaths:" MATTHEW 5:31-33  King James Version - KJV
31 "It was said, 'Whoever divorces his wife must give her a get.'
32 But I tell you that anyone who divorces his wife, except on the ground of fornication, makes her an adulteress; and that anyone who marries a divorcee commits adultery.
33 "Again, you have heard that our fathers were told, 'Do not break your oath,' and 'Keep your vows to Adonai. MATTHEW 5:31-33 Complete Jewish Bible - CJB
May Yah bless and keep you ALL safely abiding under the Shadows of His Mighty Wings.  If you have not yet repented, I ask that you repent immediately.  Turn to our Heavenly Father through His Beloved Son Yeshua Ha Mashiach (Jesus Christ).  Please consider doing this immediately, for as we know the world is soon coming to a close.  It is during this time that we will need Yah's full divine protection for what is to be unveiled.  I believe that it was through obedience that Noah had such great faith; this in essence was what saved him and his family from the flood. As a born again Christian (a former Roman Catholic of 46+ years) there is so much to gain in doing so.  My soul is richly blessed by the gems of truth revealed to me by my beloved Heavenly Father, Abba, and I have no regrets repenting of my past ways.  Blessings! ~ Judy Velez
THE PSALMS
1 "I sing of kindness and right-ruling; To You, O יהוה, I sing praises.
2I act wisely in a perfect way. When do You come to me? I walk in the midst of my house with a perfect heart.
3I set no matter of Beliya'al before my eyes; I hate the work of those who fall away; It does not cleave to me.
4A perverse heart turns away from me; I do not know evil.
5Him who secretly slanders his neighbour I cut off; I do not tolerate one Who has a haughty look and a proud heart.
6My eyes are on the trustworthy of the land, To dwell with me; He who walks in a perfect way, He serves me.
7He who practises deceit Does not dwell in my house; He who speaks lies Does not stand in my presence.
8Each morning I uproot all the wrong of the land, To cut off all the workers of wickedness From the city of יהוה." PSALM 101 Institute for Scripture Research - ISR
*Gif is from public domain, original author unknown

---
Permissions in this forum:
You
cannot
reply to topics in this forum