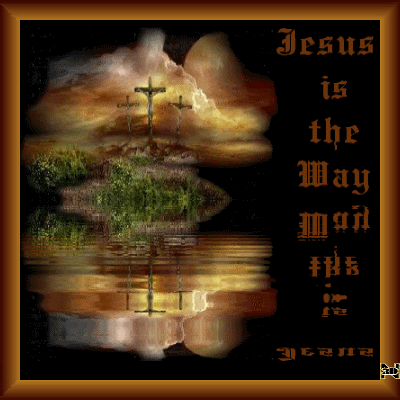 17"And He said to him, "Why do you call Me good? No one is good except One – Elohim. But if you wish to enter into life, guard the commands."a
18He said to Him, "Which?" And יהושע said, " 'You shall not murder,' 'You shall not commit adultery,' 'You shall not steal,' 'You shall not bear false witness,'
19'Respect your father and your mother,' and 'You shall love your neighbour as yourself.' "MATTHEW 19:17-19 Institute for Scripture Research - ISR
17"And he said unto him, Why callest thou me good? there is none good but one, that is, God: but if thou wilt enter into life, keep the commandments.
18 He saith unto him, Which? Jesus said, Thou shalt do no murder, Thou shalt not commit adultery, Thou shalt not steal, Thou shalt not bear false witness,
19 Honour thy father and thy mother: and, Thou shalt love thy neighbour as thyself." MATTHEW 19:17-19  King James Version - KJV
17 "Why are you asking me about good? There is One who is good! But if you want to obtain eternal life, observe the mitzvot."
18 The man asked him, "Which ones?" and Yeshua said, "Don't murder, don't commit adultery, don't steal, don't give false testimony
19 honor father and mother and love your neighbor as yourself." MATTHEW 19:17-19 Complete Jewish Bible - CJB[/b]
May Yah bless and keep you ALL safely abiding under the Shadows of His Mighty Wings.  If you have not yet repented, I ask that you repent immediately.  Turn to our Heavenly Father through His Beloved Son Yeshua Ha Mashiach (Jesus Christ).  Please consider doing this immediately, for as we know the world is soon coming to a close.  It is during this time that we will need Yah's full divine protection for what is to be unveiled.  I believe that it was through obedience that Noah had such great faith; this in essence was what saved him and his family from the flood. As a born again Christian (a former Roman Catholic of 46+ years) there is so much to gain in doing so.  My soul is richly blessed by the gems of truth revealed to me by my beloved Heavenly Father, Abba, and I have no regrets repenting of my past ways.  Blessings! ~ Judy Velez
THE PSALMS
1 "יהוה shall reign, He shall put on excellency; יהוה shall put on strength; He shall gird Himself. Indeed, the world is established, immovable.
2Your throne is established from of old; You are from everlasting.
3Rivers shall lift up, O יהוה, Rivers shall lift up their voice; Rivers lift up their breakers.
4יהוה on high is mightier Than the noise of many waters, The mighty breakers of the sea.
5Your witnesses have been very trustworthy. Set-apartness befits Your house, O יהוה, forever." PSALM 93 Institute for Scripture Research - ISR
*Gif is from public domain, original author unknown
---
Permissions in this forum:
You
cannot
reply to topics in this forum