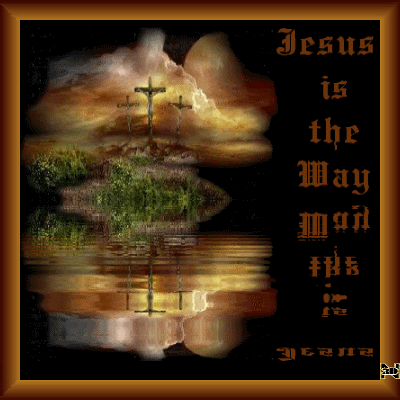 19"The lip of truth is established forever, But a lying tongue is but for a moment.
20Deceit is in the heart of those who plot evil, But counsellors of peace have joy.
21No harm befalls the righteous, But the wrong shall be filled with evil." PROVERBS 12:19-21 Institute for Scripture Research - ISR
19"The lip of truth shall be established for ever: but a lying tongue is but for a moment.
20 Deceit is in the heart of them that imagine evil: but to the counsellors of peace is joy.
21 There shall no evil happen to the just: but the wicked shall be filled with mischief." PROVERBS 12:19-21  King James Version - KJV
19"Truthful words will stand forever, lying speech but a moment.
20 Deceit is in the hearts of those who plot evil, but for those advising peace there is joy.
21 No harm can come to the righteous, but the wicked are overwhelmed with disaster. PROVERBS 12:19-21 Complete Jewish Bible - CJB
May Yah bless and keep you ALL safely abiding under the Shadows of His Mighty Wings.  If you have not yet repented, I ask that you repent immediately.  Turn to our Heavenly Father through His Beloved Son Yeshua Ha Mashiach (Jesus Christ).  Please consider doing this immediately, for as we know the world is soon coming to a close.  It is during this time that we will need Yah's full divine protection for what is to be unveiled.  I believe that it was through obedience that Noah had such great faith; this in essence was what saved him and his family from the flood. As a born again Christian (a former Roman Catholic of 46+ years) there is so much to gain in doing so.  My soul is richly blessed by the gems of truth revealed to me by my beloved Heavenly Father, Abba, and I have no regrets repenting of my past ways.  Blessings! ~ Judy Velez
THE PSALMS
1"Shout for joy to Elohim our strength; Raise a shout to the Elohim of Ya'aqoḇ.
2Lift up a song and beat the tambourine, The pleasant lyre and with the harp.
3Blow the ram's horn at the time of the New Moon, At the full moon, on our festival day.
4For this is a law for Yisra'ĕl, And a right-ruling of the Elohim of Ya'aqoḇ.
5He appointed it in Yehosĕph for a witness, When He went throughout the land of Mitsrayim; I heard a language that I did not know.
6He says, "I removed his shoulder from the burden; His hands were freed from the baskets.
7"You called in distress, and I rescued you; I answered you in the covering of thunder; I proved you at the waters of Meriḇah. Selah.
8"Hear, O My people, and let Me warn you, O Yisra'ĕl, if you would listen to Me!
9"Let there be no strange mighty one among you, And do not bow down to a foreign mighty one.
10"I am יהוה your Elohim, Who brought you out of the land of Mitsrayim; Open your mouth wide, and I fill it.
11"But My people did not listen to My voice, And Yisra'ĕl would not submit to Me.
12"So I gave them over to their own stubborn heart, To walk in their own counsels.
13"O, if My people had listened to Me, Yisra'ĕl would walk in My ways,
14"I would subdue their enemies at once, And turn My hand against their adversaries!
15"Those who hate יהוה would cringe before Him; And their time of punishment be forever.
16"He would feed them with the finest of wheat; And with honey from the rock I would satisfy you." PSALM 81 Institute for Scripture Research - ISR
*Gif is from public domain, original author unknown
---
Permissions in this forum:
You
cannot
reply to topics in this forum