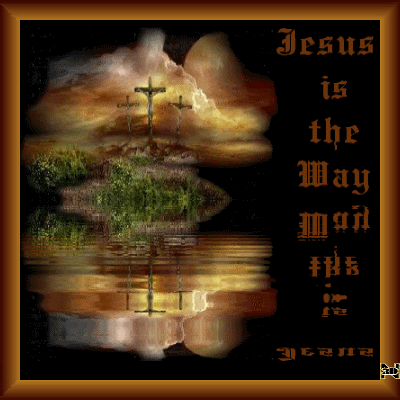 20"Instead, if your enemy hungers, feed him; if he thirsts, give him a drink, for in so doing you shall heap coals of fire on his head."
21Do not be overcome by evil, but overcome evil with good." ROMANS 12:20-21 Institute for Scripture Research - ISR
20 Therefore if thine enemy hunger, feed him; if he thirst, give him drink: for in so doing thou shalt heap coals of fire on his head.
21 Be not overcome of evil, but overcome evil with good." King James Version - KJV
20"On the contrary, "If your enemy is hungry, feed him; if he is thirsty, give him something to drink. For by doing this, you will heap fiery coals [of shame] on his head."[a]
21 Do not be conquered by evil, but conquer evil with good." ROMANS 12:20-21 Complete Jewish Bible - CJB
May Yah bless and keep you ALL safely abiding under the Shadows of His Mighty Wings.  If you have not yet repented, I ask that you repent immediately.  Turn to our Heavenly Father through His Beloved Son Yeshua Ha Mashiach (Jesus Christ).  Please consider doing this immediately, for as we know the world is soon coming to a close.  It is during this time that we will need Yah's full divine protection for what is to be unveiled.  I believe that it was through obedience that Noah had such great faith; this in essence was what saved him and his family from the flood. As a born again Christian (a former Roman Catholic of 46+ years) there is so much to gain in doing so.  My soul is richly blessed by the gems of truth revealed to me by my beloved Heavenly Father, Abba, and I have no regrets repenting of my past ways.  Blessings! ~ Judy Velez
THE PSALMS
1"We shall give thanks to You, O Elohim, we shall give thanks! And Your Name is near! Your wonders shall be declared!
2"When I seize the appointed time, It is I who judge in uprightness.
3"The earth and all its inhabitants are melted; It is I who set its columns firm. Selah.
4"I said to the boasters, 'Do not boast,' And to the wrong, 'Do not lift up the horn.
5"Do not lift up your horn on high (You speak with a stiff neck).' "
6For exaltations are neither from the east, Nor from the west nor from the wilderness.
7But Elohim is the Judge – He puts down one, And exalts another.
8For a cup is in the hand of יהוה, And the wine shall foam; It is filled with a mixture, And He pours it out. All the wrong of the earth drink, Draining it to the dregs.
9But I, I declare forever, I sing praises to the Elohim of Ya'aqoḇ.
10"And all the horns of the wrong I cut off; The horns of the righteous are lifted up." PSALM 75 Institute for Scripture Research - ISR
*Gif is from public domain, original author unknown

---
Permissions in this forum:
You
cannot
reply to topics in this forum