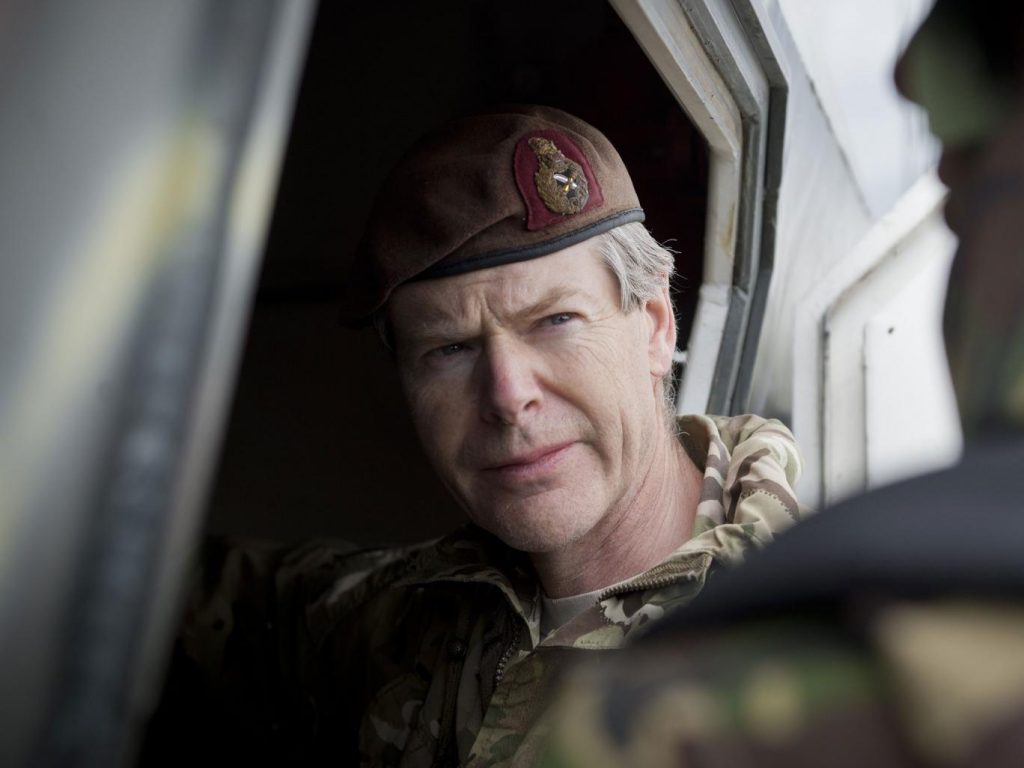 Russia's meddling in US election could be 'act of war', says Nato commander
By: Nate Brown - 03.03.17
(Independent) — Nato's most senior British officer has claimed that alleged Russian cyber attacks could be deemed an act of war and trigger the military alliance's principle of collective defence.
General Sir Adrian Bradshaw, the Deputy Supreme Allied Commander Europe, said allegations of interference in American and European elections and an international disinformation campaign could cause the definition of an "attack" to be widened.
Nato's founding treaty states that "an armed attack against on or more [members] shall be considered an attack against them" and allow allies to take any action deemed necessary in self defence.
General Bradshaw said the article, number five, would come into effect "when it's declared to be".
"It is a political decision, but it is not out of the question that aggression, blatant aggression, in a domain other than conventional warfare might be deemed to be Article Five," he told The Times.
The measure was used for the first time after the 9/11 terrorist attacks in New York and Nato has also invoked collective defence over the Ukrainian and Syrian civil wars.
When the treaty was drawn up, Nato's primary aim was to counter the risk of the Soviet Union expanding through Europe.
The remainder of this article is available in its entirety at:
http://www.independent.co.uk/news/world/europe/russia-donald-trump-hacking-us-election-act-of-war-collective-defence-nato-commander-donald-trump-uk-a7609551.html
For more on this article, please visit:
https://christiantruther.com/external/russias-meddling-us-election-act-war-says-nato-commander/

---
Permissions in this forum:
You
cannot
reply to topics in this forum