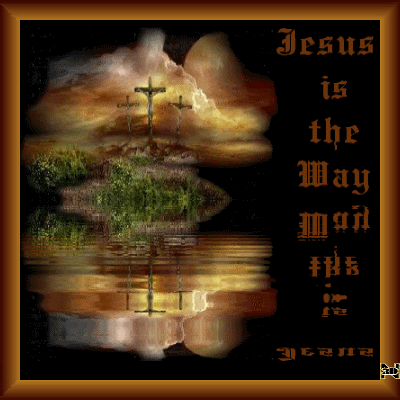 7"O you who are turning right-ruling to wormwood, and have cast down righteousness to the earth!"
8He who made Kimah and Kesil, and who turns the shadow of death into morning and darkened day into night, who is calling for the waters of the sea and pours them out on the face of the earth – יהוה is His Name –
9who is flashing forth destruction upon the strong, so that destruction comes upon the stronghold." Amos 5:7-9 Institute for Scripture Research - ISR
7"Ye who turn judgment to wormwood, and leave off righteousness in the earth,
8Seek him that maketh the seven stars and Orion, and turneth the shadow of death into the morning, and maketh the day dark with night: that calleth for the waters of the sea, and poureth them out upon the face of the earth: The LORD is his name:
9That strengtheneth the spoiled against the strong, so that the spoiled shall come against the fortress." Amos 5:7-9 King James Version - KJV
7"You who turn justice to bitter wormwood and throw righteousness to the ground!
8 He who made the Pleiades and Orion, who brings deathlike shadows over the morning, who darkens the day into night, who calls for the water in the sea and with it floods the earth — Adonai is his name —
9 he flashes destruction on the strong, so that destruction overcomes the fortress." Amos 5:7-9 Complete Jewish Bible - CJB
May Yah bless and keep you ALL safely abiding under the Shadows of His Mighty Wings.  If you have not yet repented, I ask that you repent immediately.  Turn to our Heavenly Father through His Beloved Son Yeshua Ha Mashiach (Jesus Christ).  Please consider doing this immediately, for as we know the world is soon coming to a close.  It is during this time that we will need Yah's full divine protection for what is to be unveiled.  I believe that it was through obedience that Noah had such great faith; this in essence was what saved him and his family from the flood. As a born again Christian (a former Roman Catholic of 46+ years) there is so much to gain in doing so.  My soul is richly blessed by the gems of truth revealed to me by my beloved Heavenly Father, Abba, and I have no regrets repenting of my past ways.  Blessings! ~ Judy Velez
THE PSALMS
1"O Elohim, save me by Your Name, And rightly rule me by Your might.
2Hear my prayer, O Elohim; Give ear to the words of my mouth.
3For strangers have risen up against me, And cruel men have sought after my life; They have not set Elohim before them. Selah.
4See, Elohim is my helper; יהוה is with those who sustain my life.
5He repays evil to my enemies. Cut them off in Your truth.
6Voluntarily I slaughter to You; I praise Your Name, O יהוה, for it is good.
7For He has delivered me out of all distress; And my eye has looked upon my enemies." Psalm 54:1-7 Institute for Scripture Research - ISR
*Gif is from public domain, original author unknown

---
Permissions in this forum:
You
cannot
reply to topics in this forum