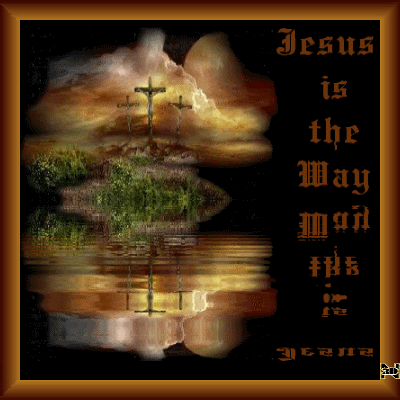 1"One often reproved, hardening his neck, Is suddenly broken, and there is no healing.
2When the righteous increase, the people rejoice; But when a wrong one rules, the people sigh.
3He who loves wisdom gladdens his father, But a companion of whores destroys wealth." Proverbs 29:1-3 Institute for Scripture Research - ISR
1"He, that being often reproved hardeneth his neck, shall suddenly be destroyed, and that without remedy.
2When the righteous are in authority, the people rejoice: but when the wicked beareth rule, the people mourn.
3Whoso loveth wisdom rejoiceth his father: but he that keepeth company with harlots spendeth his substance." Proverbs 29:1-3 King James Version - KJV
1"He who remains stiffnecked after much rebuke will be suddenly and incurably broken.
2 When the righteous flourish, the people rejoice; but when the wicked are in power, the people groan.
3 Whoever loves wisdom brings joy to his father, but a patron of prostitutes wastes his wealth." Proverbs 29:1-3 Complete Jewish Bible - CJB
May Yah bless and keep you ALL safely abiding under the Shadows of His Mighty Wings.  If you have not yet repented, I ask that you repent immediately.  Turn to our Heavenly Father through His Beloved Son Yeshua Ha Mashiach (Jesus Christ).  Please consider doing this immediately, for as we know the world is soon coming to a close.  It is during this time that we will need Yah's full divine protection for what is to be unveiled.  I believe that it was through obedience that Noah had such great faith; this in essence was what saved him and his family from the flood. As a born again Christian (a former Roman Catholic of 46+ years) there is so much to gain in doing so.  My soul is richly blessed by the gems of truth revealed to me by my beloved Heavenly Father, Abba, and I have no regrets repenting of my past ways.  Blessings! ~ Judy Velez
THE PSALMS
1"Oh, clap your hands, all you peoples! Shout to Elohim with a voice of singing!
2For יהוה Most High is awesome; A great Sovereign over all the earth.
3He subdues peoples under us, And nations under our feet.
4He chooses our inheritance for us, The excellence of Ya'aqoḇ whom He loves. Selah.
5Elohim shall go up with a shout, יהוה with the sound of a ram's horn.
6Sing praises to Elohim, sing praises! Sing praises to our Sovereign, sing praises!
7For Elohim is Sovereign of all the earth; Sing praises with understanding.
8Elohim shall reign over the nations; Elohim shall sit on His set-apart throne.
9Nobles of peoples shall be gathered together, The people of the Elohim of Aḇraham. For the shields of the earth belong to Elohim; He shall be greatly exalted." Psalm 47:1-9 Institute for Scripture Research - ISR
* Gif is from public domain, original author unknown

---
Permissions in this forum:
You
cannot
reply to topics in this forum