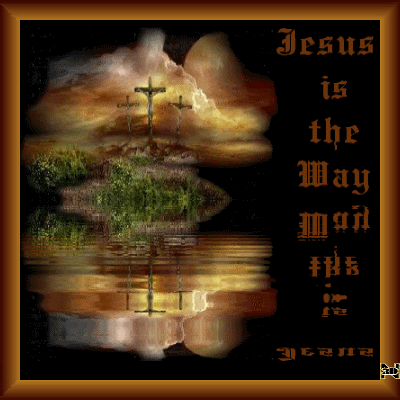 Bibles used: Institute for Scripture Research (ISR), King James Version (KJV), Complete Jewish Bible  (CJB)
35"Teaching my hands for battle, So that my arms bend a bow of bronze.
36"And You give me the shield of Your deliverance, And Your lowliness makes me great.
37"You enlarge my step under me, So that my feet shall not slip. 2 Samuel 22:35-37 ISR
35He teacheth my hands to war; so that a bow of steel is broken by mine arms.
36Thou hast also given me the shield of thy salvation: and thy gentleness hath made me great.
37Thou hast enlarged my steps under me; so that my feet did not slip. 2 Samuel 22:35-37  KJV
He trains my hands for war until my arms can bend a bow of bronze;
36 You give me your shield, which is salvation; your answers make me great.
37 You lengthen the steps I can take, yet my ankles do not turn. 2 Samuel 22:35-37 CJB
May Yah bless and keep you ALL safely abiding under the Shadows of His Mighty Wings.  If you have not yet repented, I ask that you repent immediately.  Turn to our Heavenly Father through His Beloved Son Yeshua Ha Mashiach (Jesus Christ).  Please consider doing this immediately, for as we know the world is soon coming to a close.  It is during this time that we will need Yah's full divine protection for what is to be unveiled.  I believe that it was through obedience that Noah had such great faith; this in essence was what saved him and his family from the flood. As a born again Christian (a former Roman Catholic of 46+ years) there is so much to gain in doing so.  My soul is richly blessed by the gems of truth revealed to me by my beloved Heavenly Father, Abba, and I have no regrets repenting of my past ways.  Blessings! ~ Judy Velez
THE PSALMS
1Save, יהוה, for the kind one is no more! For the trustworthy have ceased from among the sons of men.
2They speak falsehood with each other; They speak with flattering lips, a double heart.
3יהוה does cut off all flattering lips, A tongue that speaks swelling words,
4Who have said, "With our tongue we do mightily; Our lips are our own; Who is master over us?"
5"Because of the oppression of the poor, because of the sighing of the needy, I now arise," says יהוה, "I set in safety – he pants for it."
6The Words of יהוה are clean Words, Silver tried in a furnace of earth, Refined seven timesa.
7You guard them, O יהוה, You preserve them from this generation forever.
8The wrong walk around on every side, When worthlessness is exalted among the sons of men. Psalm 12:1-8 ISR
* Gif is from public domain, original author unknown

---
Permissions in this forum:
You
cannot
reply to topics in this forum