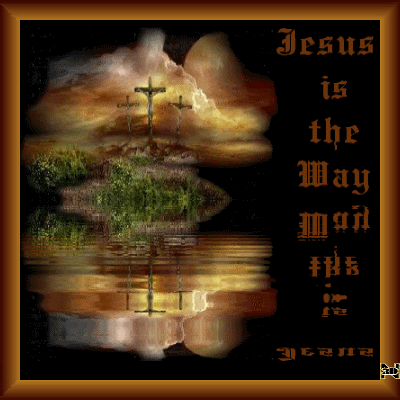 Bibles used: Institute for Scripture Research (ISR), King James Version (KJV), Complete Jewish Bible  (CJB)
24"יהוה bless you and guard you; 25יהוה make His face shine upon you, and show favour to you; 26יהוה lift up His face upon you, and give you peace." 'a 27"Thus they shall put My Name on the children of Yisra'ĕl, and I Myself shall bless them." Numbers 6:24-27 ISR
24The LORD bless thee, and keep thee: 25The LORD make his face shine upon thee, and be gracious unto thee: 26The LORD lift up his countenance upon thee, and give thee peace. 27And they shall put my name upon the children of Israel; and I will bless them. Numbers 6:24-27 KJV
'Y'varekh'kha Adonai v'yishmerekha. [May Adonai bless you and keep you.] 25 Ya'er Adonai panav eleikha vichunekka. [May Adonai make his face shine on you and show you his favor.] 26 Yissa Adonai panav eleikha v'yasem l'kha shalom. [May Adonai lift up his face toward you and give you peace.]' 27 "In this way they are to put my name on the people of Isra'el, so that I will bless them." Numbers 6:24-27 CJB
May Yah bless and keep you ALL safely abiding under the Shadows of His Mighty Wings.  If you have not yet repented, I ask that you repent immediately.  Turn to our Heavenly Father through His Beloved Son Yeshua Ha Mashiach (Jesus Christ).  Please consider doing this immediately, for as we know the world is soon coming to a close.  It is during this time that we will need Yah's full divine protection for what is to be unveiled.  I believe that it was through obedience that Noah had such great faith; this in essence was what saved him and his family from the flood. As a born again Christian (a former Roman Catholic of 46+ years) there is so much to gain in doing so.  My soul is richly blessed by the gems of truth revealed to me by my beloved Heavenly Father, Abba, and I have no regrets repenting of my past ways.  Blessings! ~ Judy Velez
THE PSALMS
1O יהוה, our Master, how excellent is Your Name in all the earth, You who set Your splendour above the heavens!
2Out of the mouth of babes and infants You have founded strength, Because of Your adversaries, To put an end to enemy and avenger.
3For I see Your heavens, the work of Your fingers, The moon and the stars, which You have established.
4What is man that You remember him? And the son of man that You visit him?
5Yet You have made him a little less than Elohim, And have crowned him with esteem and splendour.
6You made him rule over the works of Your hands; You have put all under his feet,
7All sheep and oxen, And also the beasts of the field,
8The birds of the heavens, And the fish of the sea, Passing through the paths of the seas.
9O יהוה, our Master, How excellent is Your Name in all the earth! Psalm 8:1-9 ISR
* Gif is from public domain, original author unknown
---
Permissions in this forum:
You
cannot
reply to topics in this forum